Rainbow Gathering Québec
2011-2012
Intentional community, respect for indigenous peoples and culture, ecology minded, and spiritual respect are common heartsongs shared among kind folks, together we are a family.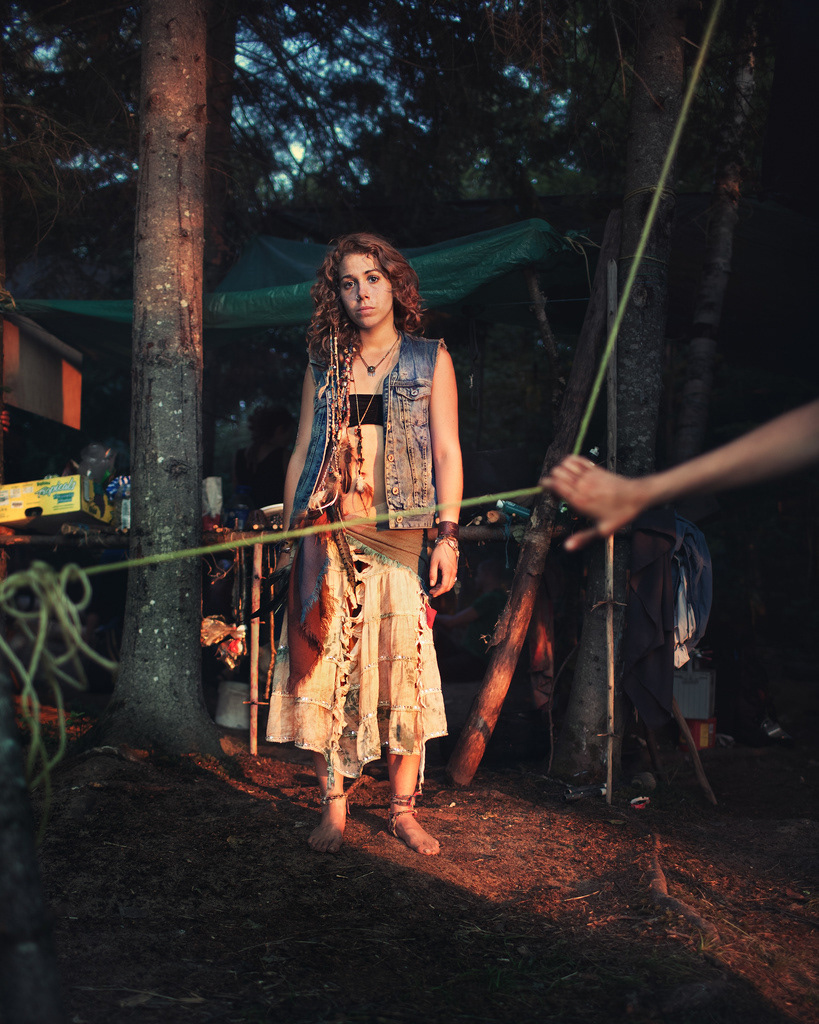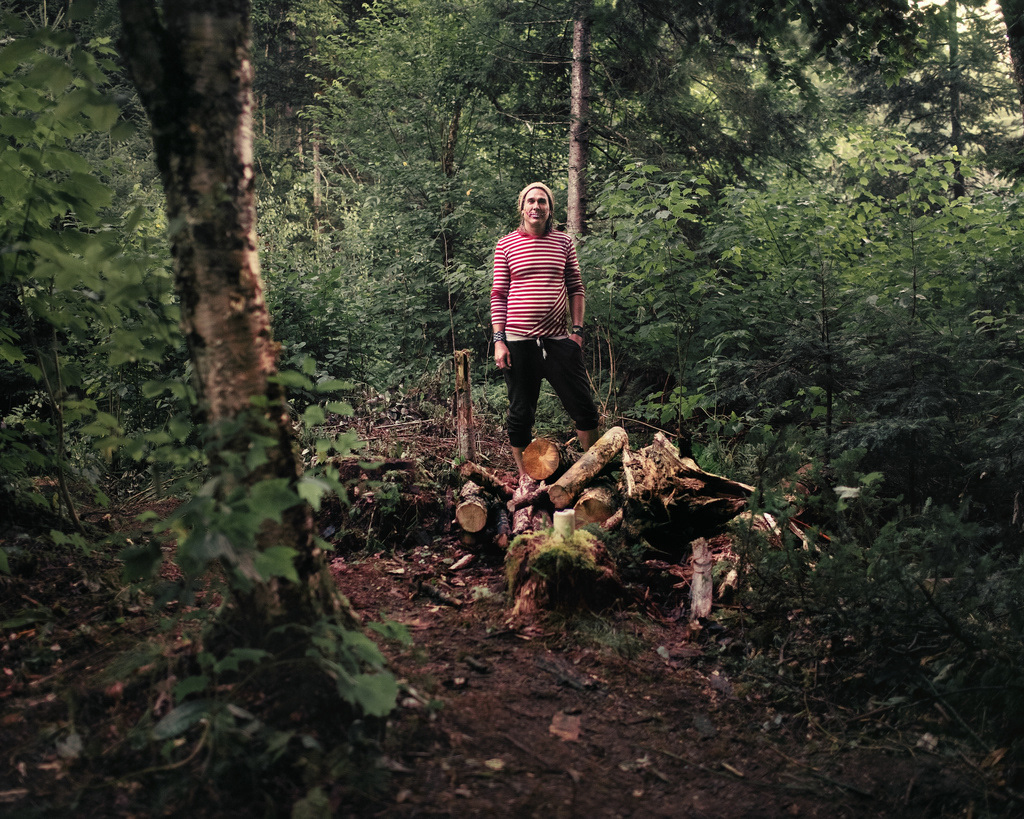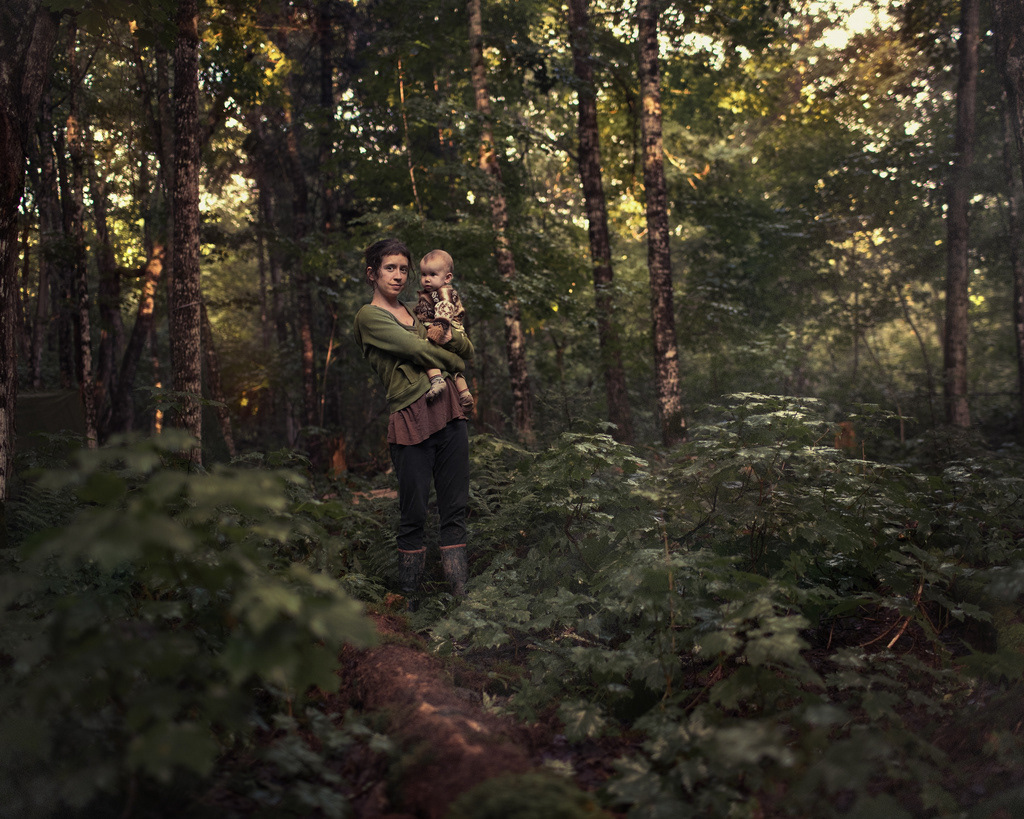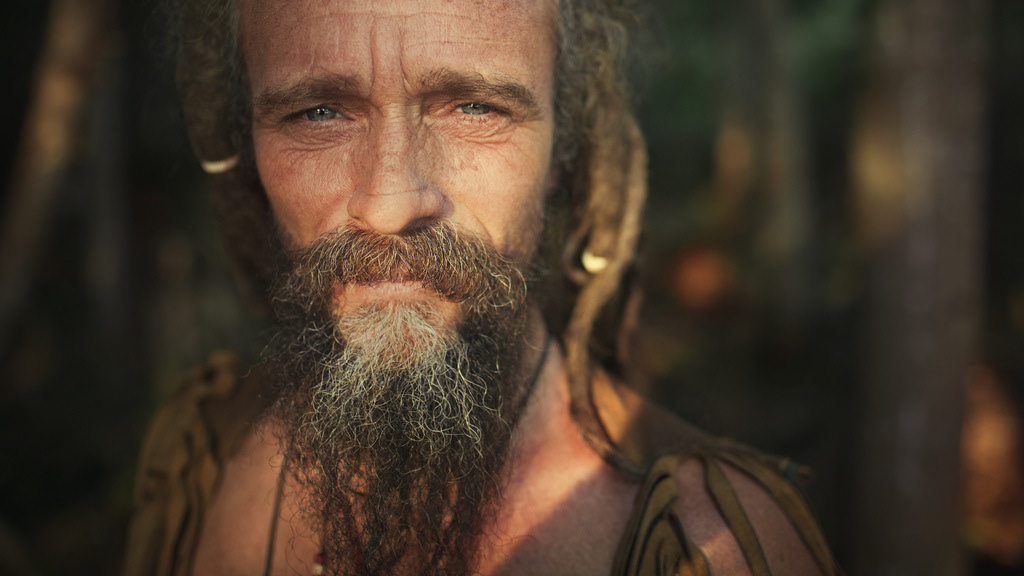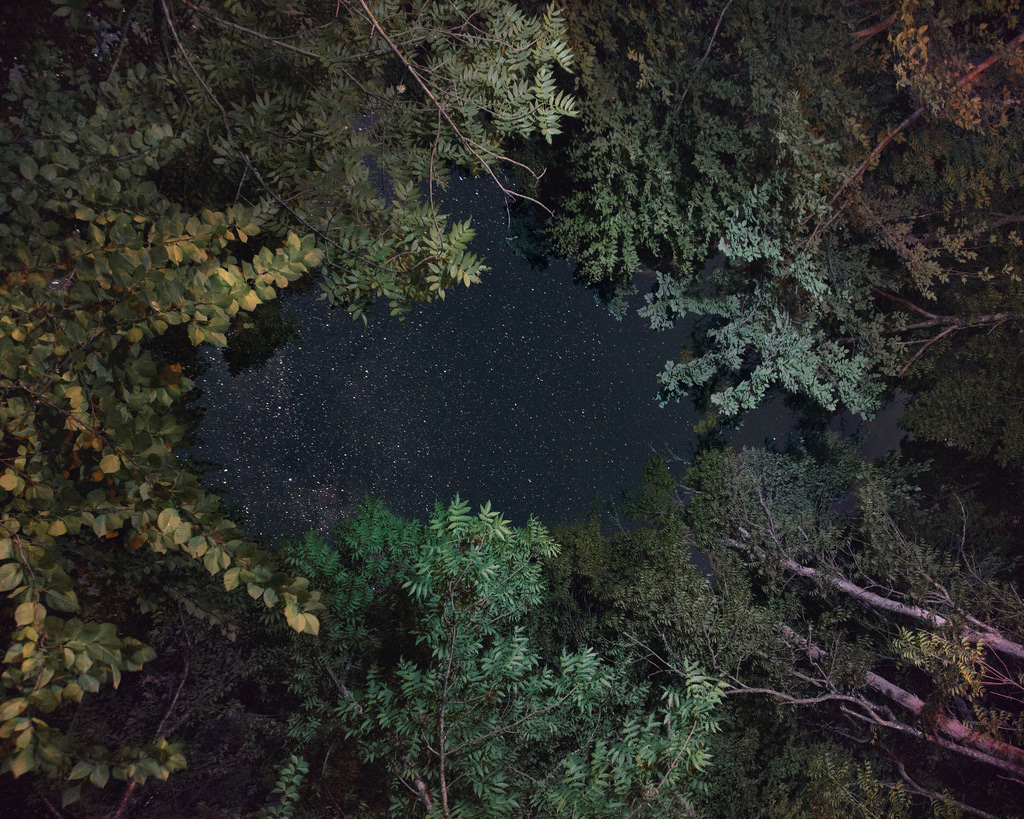 There have been gatherings called Rainbow Gatherings since at least 1972, and there has been at least one large gathering of the tribes every year in the United States on public land around the 4th of July since then. Many people gathering together to pray for peace and healing in the world. Openly and with mutual respect.Rainbow Gatherings may have had their start early on, subsequent gatherings beyond the original invitation in 1972 might well be viewed as alternatives manifested to recreate the love shared at the first gathering, certainly there where many people who wanted the gatherings to continue. While all Rainbow Gatherings share some common traditions, it is only proper that different "tribes" celebrate these blessings in different manners.
There are Rainbow Gatherings in almost every part of the world, in several countries and on every continent. There are World Rainbow Gatherings, International Rainbow Gatherings and a host of local - regional Rainbow Gatherings throughout the year. Some are scheduled with the solstice or equinox and at other special times throughout the year.
By far, the largest and most widely celebrated Rainbow Gatherings are the Annual Rainbow Family Gatherings which are hosted in the United States on the 4th of July.
These mass gatherings can have as many as 30,000 people to as few as 7,000 all coming together in a humble manner to pray for peace in silence on the morning of the 4th.
The gatherings are called rainbow because they are for all the peoples of the earth, from many families, tribes, and nations. Some say that the Hopi people native to North America tell a vision of a time when mother earth, the land, air, waters, and creatures of all kinds were sick with poisons and ill treatment by people, the children of the white races, or more specifically the people who lived the cultures of those who displaced the native peoples of the Americas - not just Caucasians, would grow their hair long, wear beads, and come together with the children of all the nations to heal the earth.