I started this project in 2007, my first goal when i started is to breack the usual rule of « dont speack to stranger, dont disturbe people in public space»  So this is my approche at first:
Questioning the modern world in which we are living and trying to break this individualism and the anonymity of the big city. By going into "Non-lieux" (no existing places) (subways, malls, and crowded streets at rush hours …;) and by talking to people to take photos, I break the usual way this modern world works for a few instants. I make real these "non-lieux" by creating an event that the stranger will remember.
So all my model are stanger meeting in the street, trains, subway, mails,etc. These photography are a small selection of my 222 photography from this longterms project.
Each photography have here own story, but for clarity here i chose to dont write all these story
( I look for an editor for making a Book )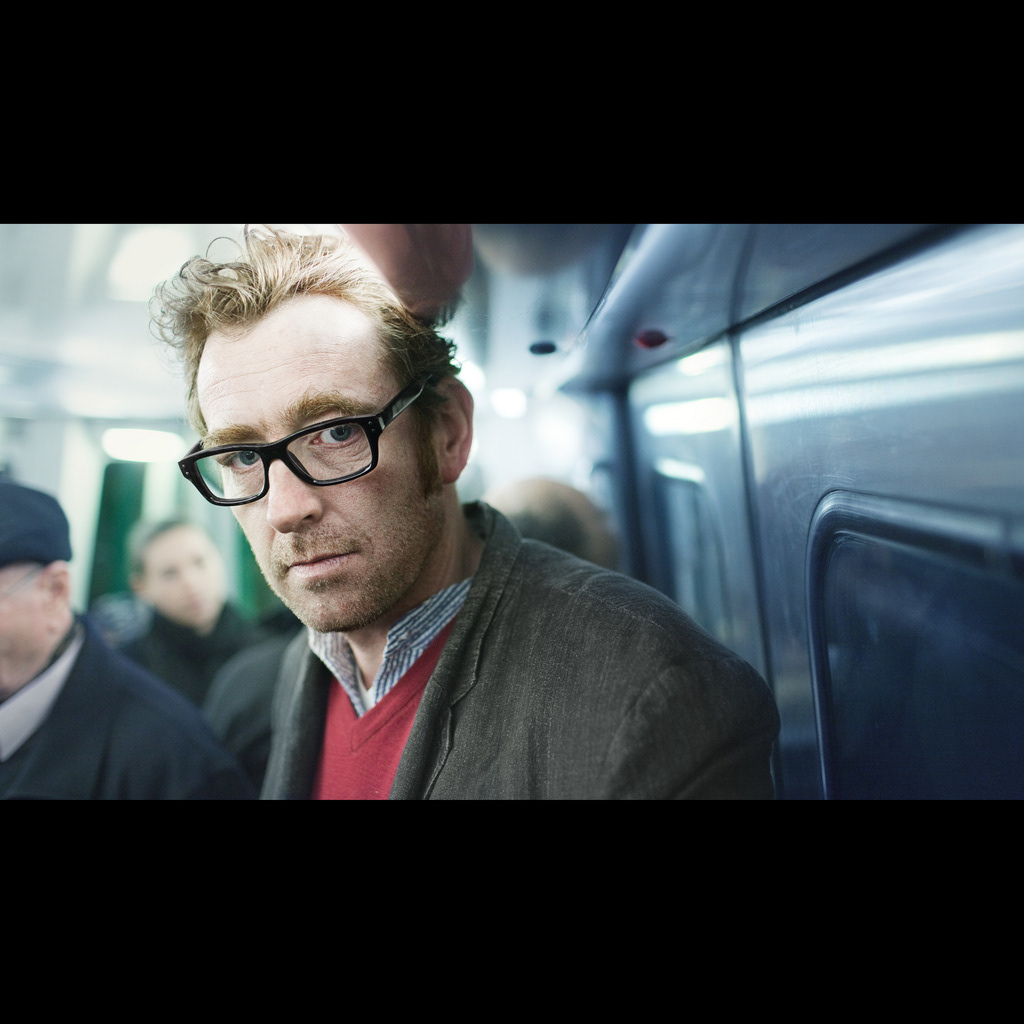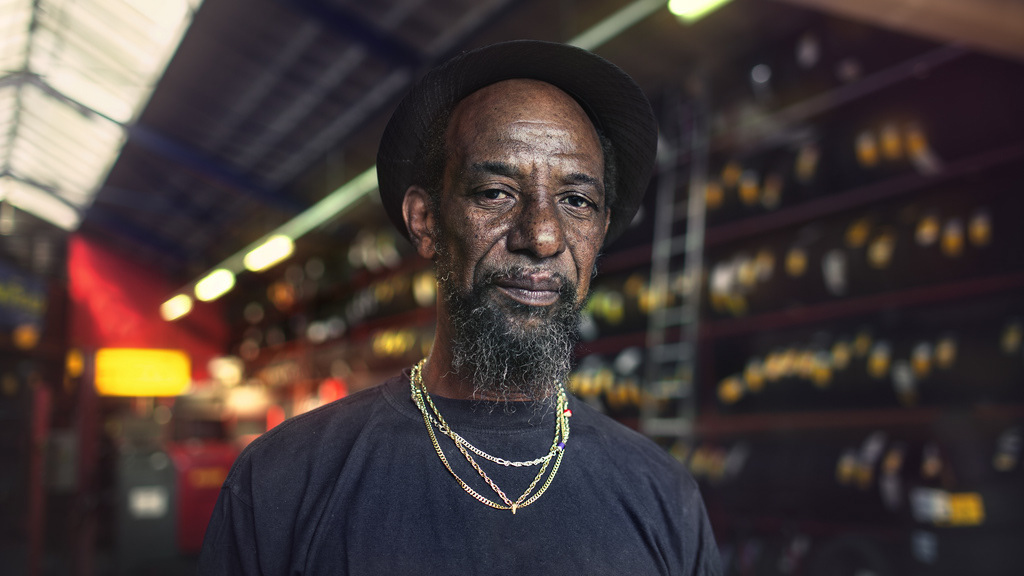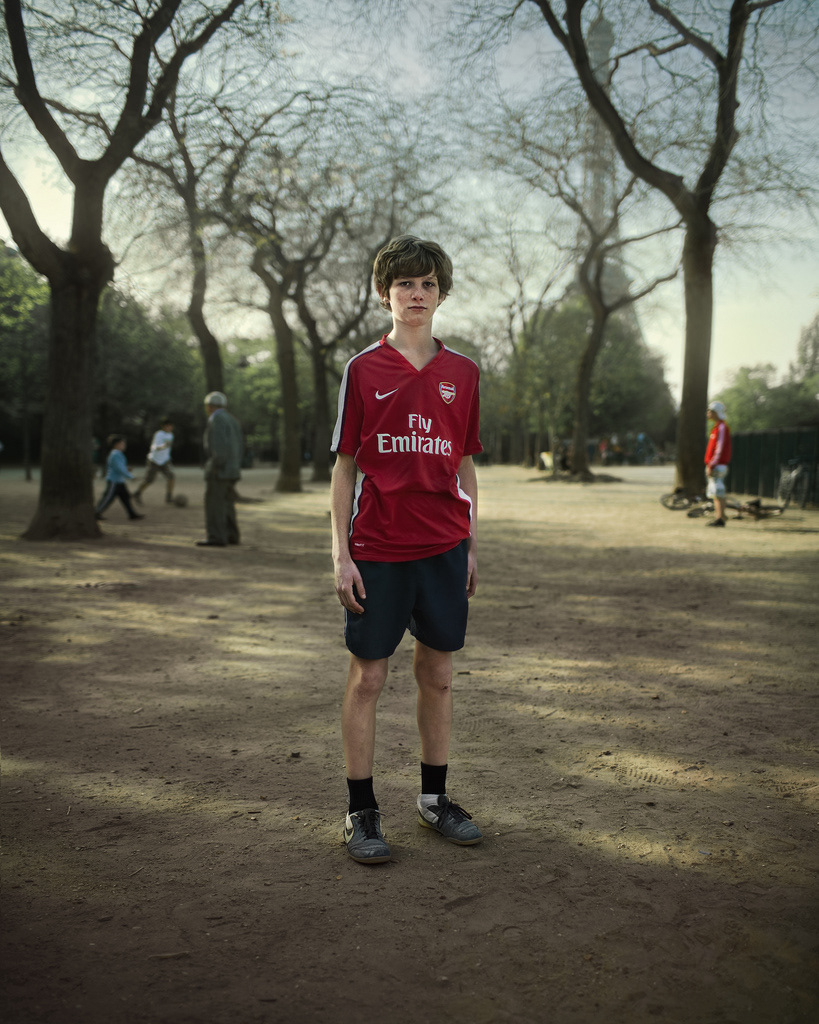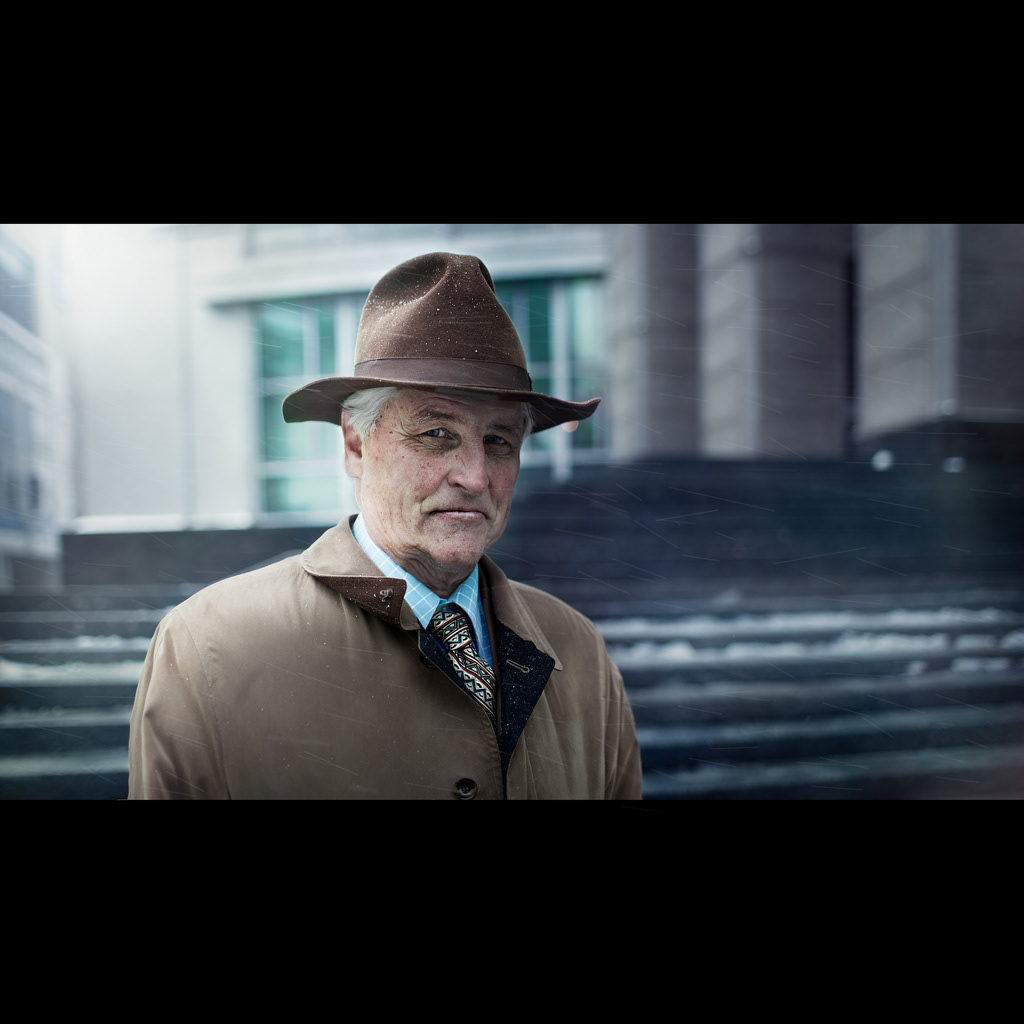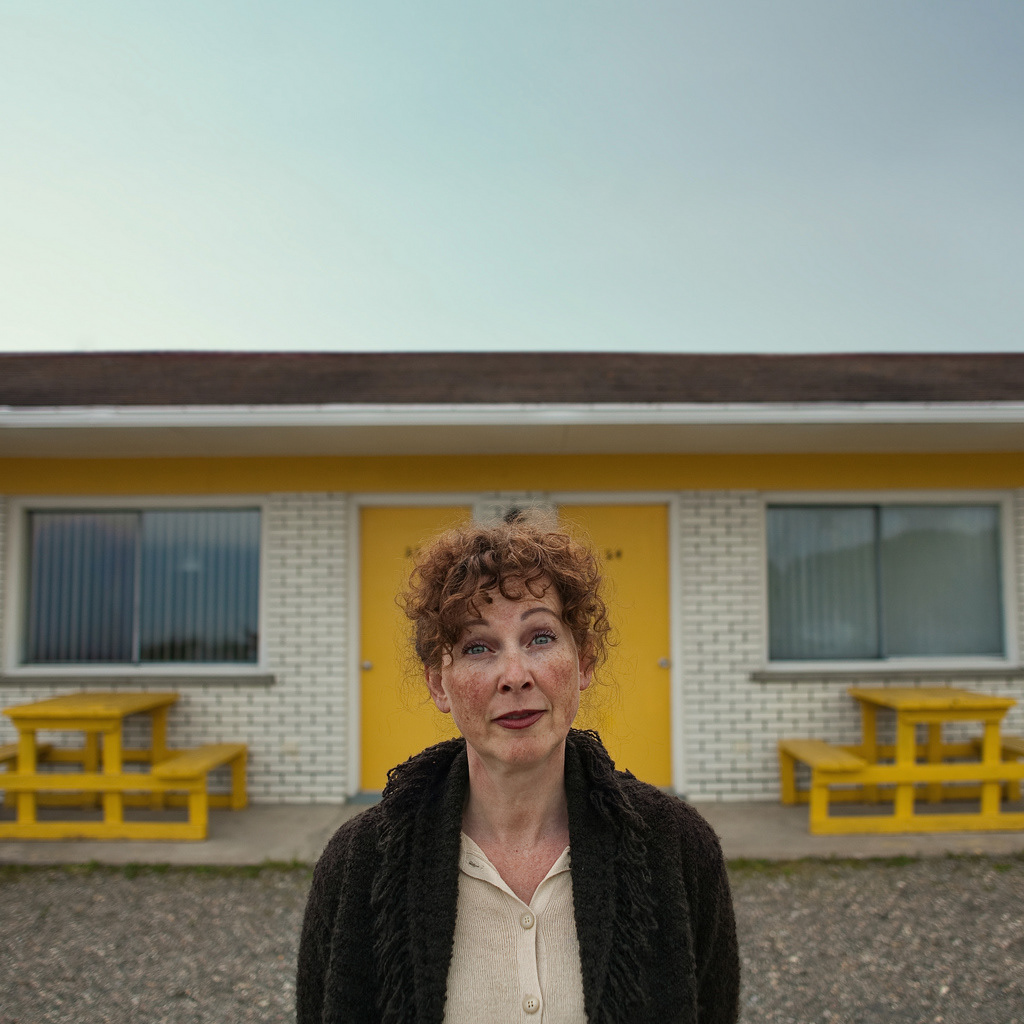 Follow my work and talk with me on my facebook page : https://www.facebook.com/pages/BenoitP/231547070232662