MIKE

What you need rasta
Ganja?
I got some of the real stuff
Somethin' good fo ya, come
Il nous amène dans son parking
Juste en face d'la principale
En dessus des palmiers à l'ombre
Relax, assouplis
L'hypertension qui claque
La pression au top
Il ramène un joint grosseur cigare
" Thas the Belize size ya "
 " Is tha best shit "
Pis une couple de tops
Le chest tout en light
Dégoute
Il allume le stuff
Prend des longues puffs
Pose
Les dents en or qui shinent
Luisant, vaporeux
Pas de vapotage
The real stuff
Tell me if ya need somethin' nigga
Le ciel est flou
L'évaporation immédiate
Les pieds jammés dans l'asphalte
Le corps balancé
Les yeux en fronde
Jammin' Belize
La poussière jusqu'aux coudes
Les capsules de bières comme tattous
Debout, entre deux pesées
Rentrer, le pied lourd,
À la traîne,
Tout rafraîchis.
Text: Amélie Abgral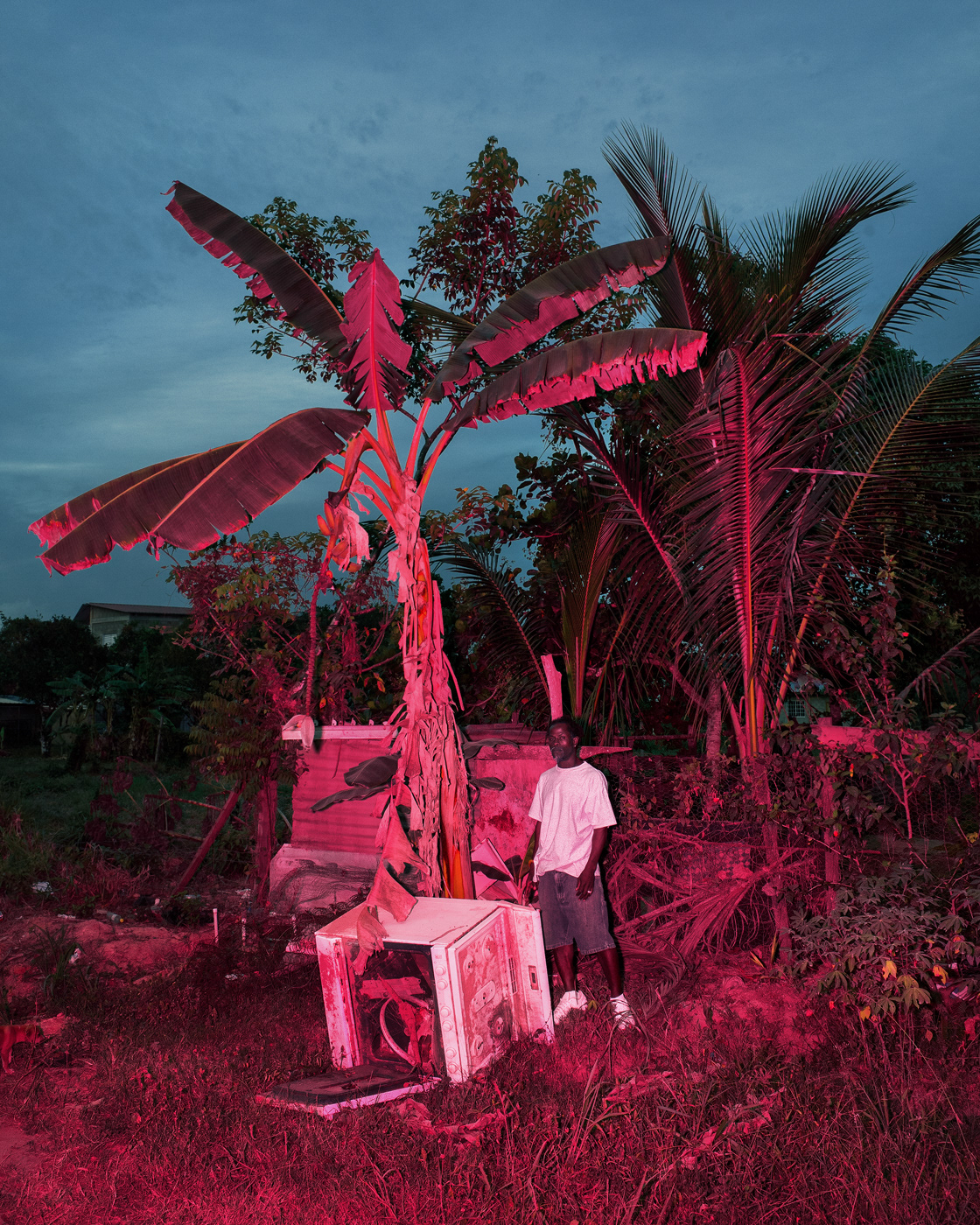 COROZAL
Parker sur le bord d'la mer,
Côté parc,
north side,
Les kids qui sautent,
Les pieds épinglés,
Le vent dans les bébelles,
Le pastel qui crève au soleil,
Les yeux fondus dans brume,
Mous comme la crème,
Le soleil se tape nos yeules,
Dix millions d'uppercuts,
Le sexe noircit,
La redondance des coups,
Dans les couilles,
Ça flotte,
L'ésotérisme de la chatte molle,
Frotter contre tous les murs bleus,
Les chiens craquent les gales,
Morts saouls,
De soleil rouge,
Roux qui nous rouille,
Givrés,
Poussièreuse dure,
Le beat sweet,
S'annonce,
Facile.
Tour de ville à midi,
On marche étourdis,
La ville en quarantaine,
Personne en vue,
jour ferié,
Y'a que les dépanneurs chinois,
Qui continuent à rouler,
Au resto,
Que les saoulons,
Ça crache par terre,
fume des clopes,
Butch sur butch,
reste que le burger au poulet,
Sur le menu
La chinese lady se fou de nous,
On look touristes,
Casquette visière pis ceinture de taille niaiseuse,
Blanc comme meringue,
" Whitey "
On se cachent la tête sous des voiles,
Quasiment venus du Sahara,
brûlés vivants,
L'eau trouble remplie de vitre cassée,
Nous attire pareil,
On s'y laisse tremper,
Pour survivre,
Chaque coin de rue,
éclatte nos iris,
de teintes chaudes et sirupeuses,
maisons turquoises,
Résolution Aqua-marine,
Brume camel toe,
Sexy bleachée,
Pisse du matin,
Azur,
Chamois cendré,
Homard,
Corail et lime,
Ceviche et rice and beans,
Les toilettes pas de couverts,
Pas de papier,
La turista nous prend par spasmes,

On mange bein du riz pour s'en sortir,
Entre deux frenchs de fin d'aprèm.
Text: Amélie Abgral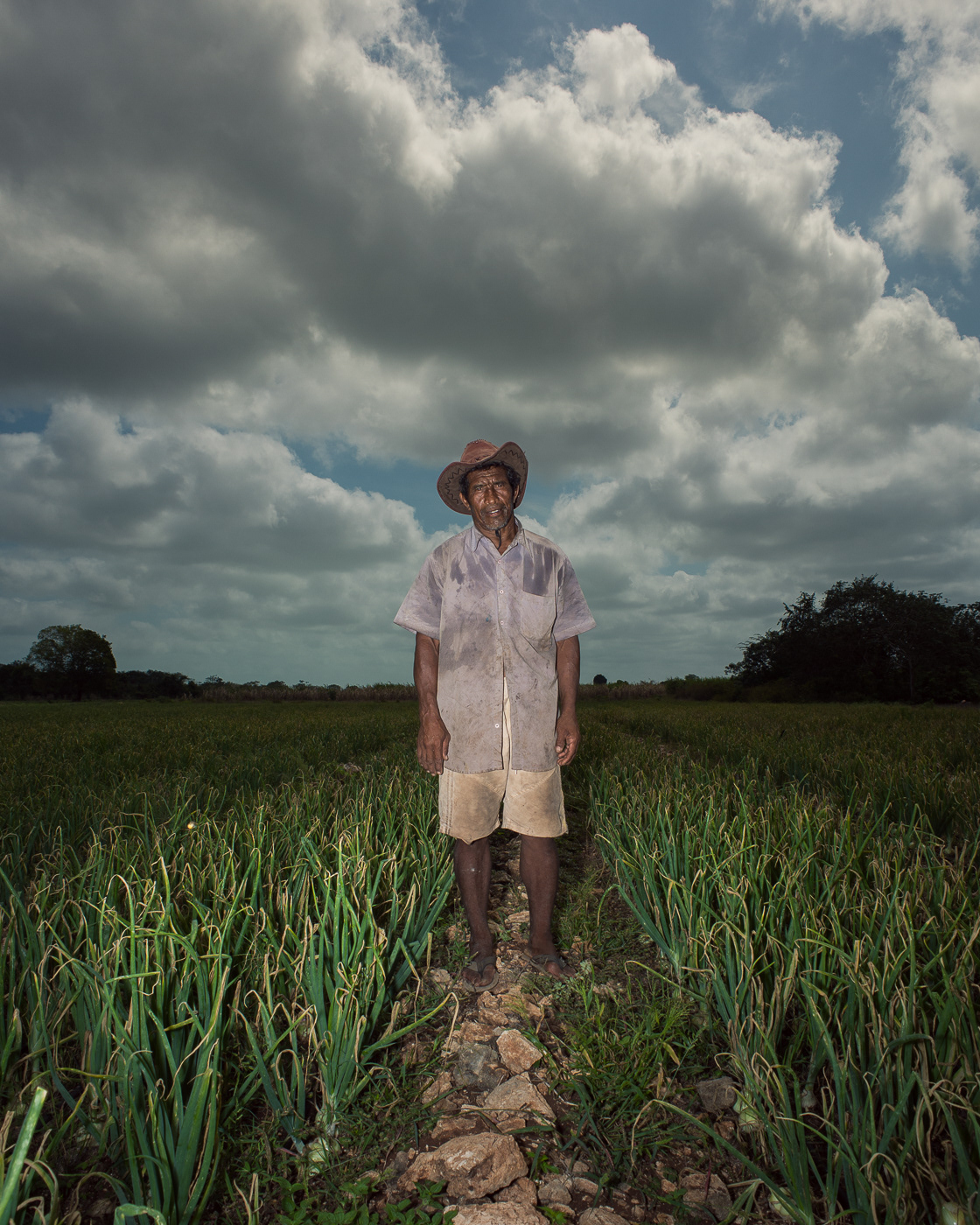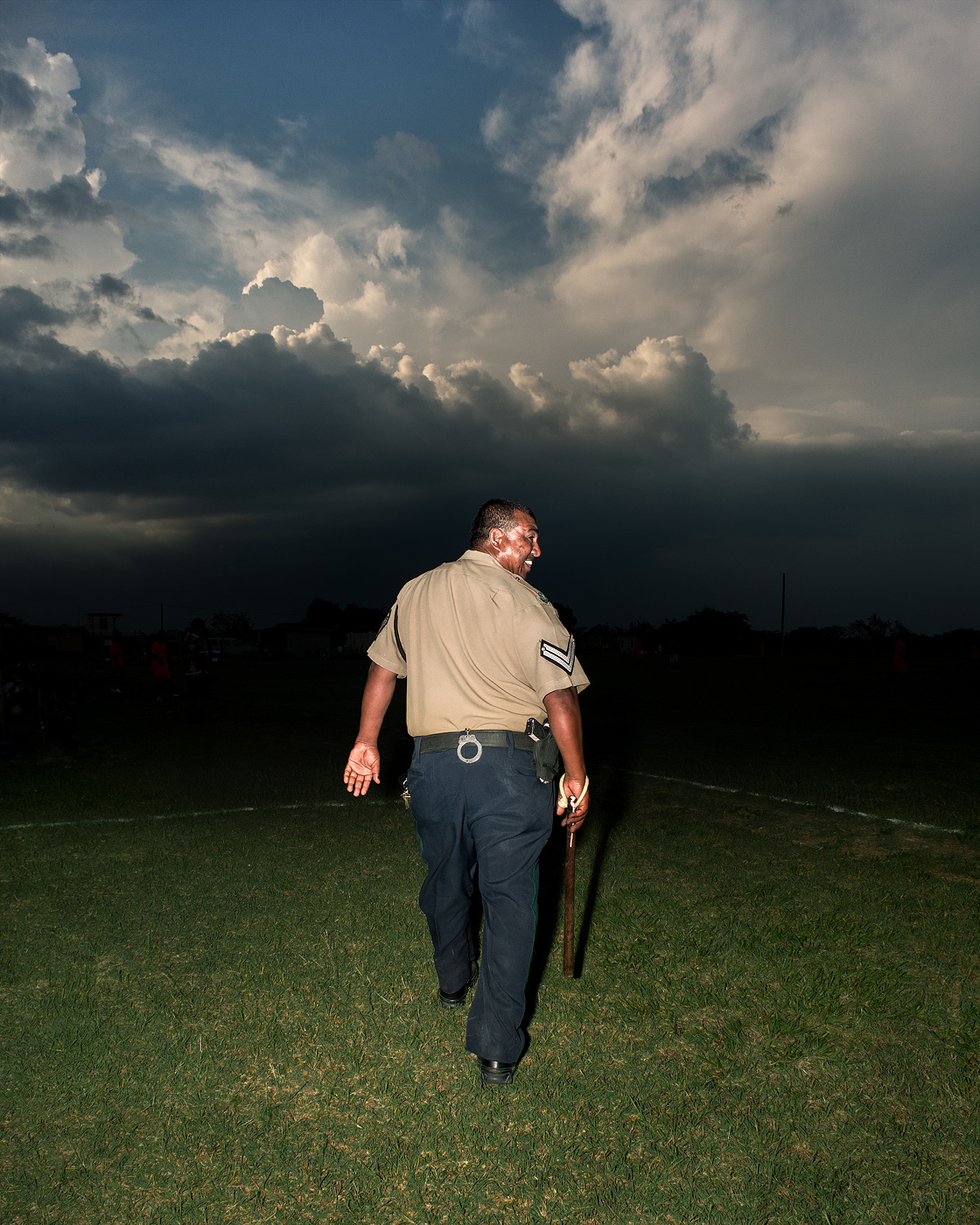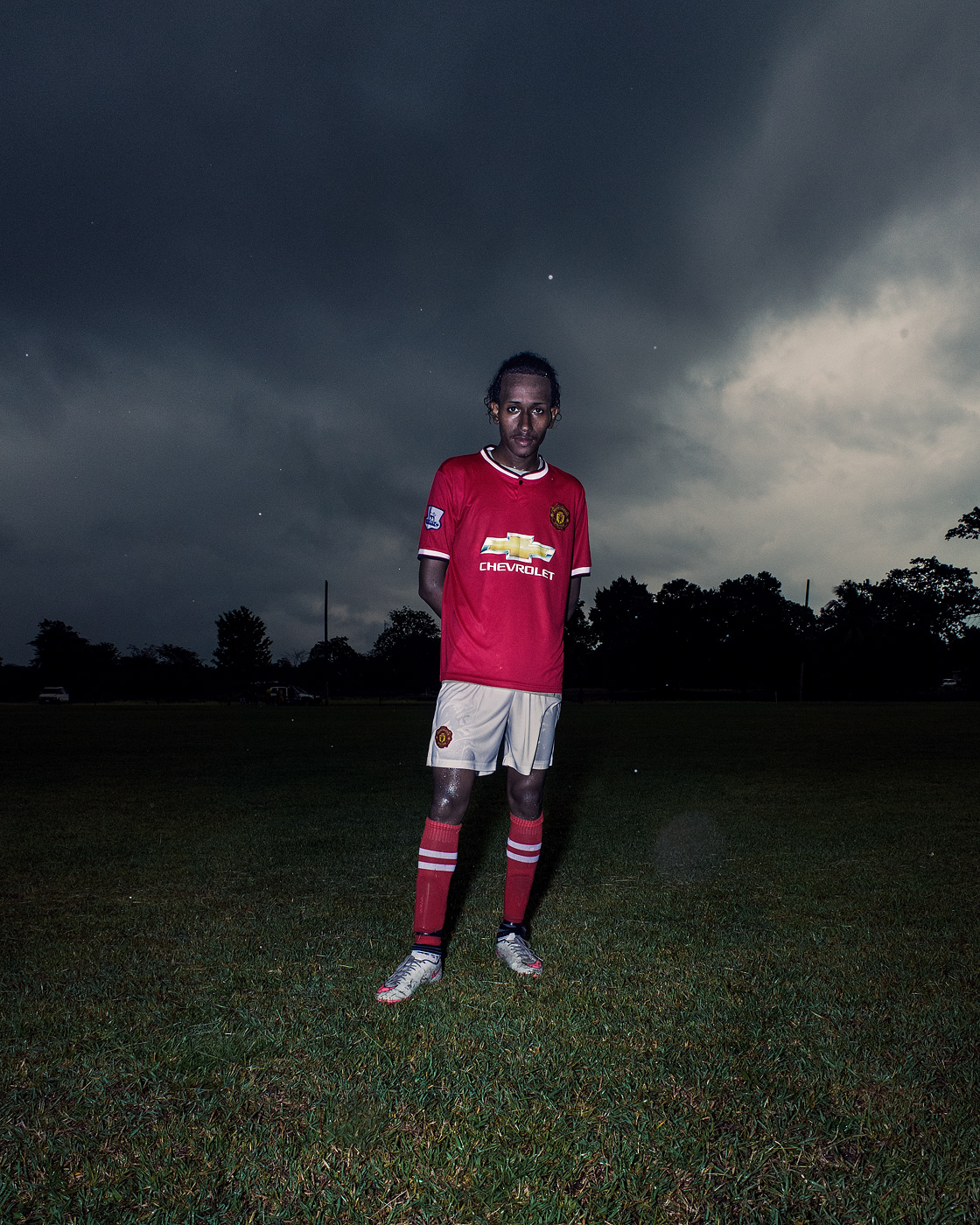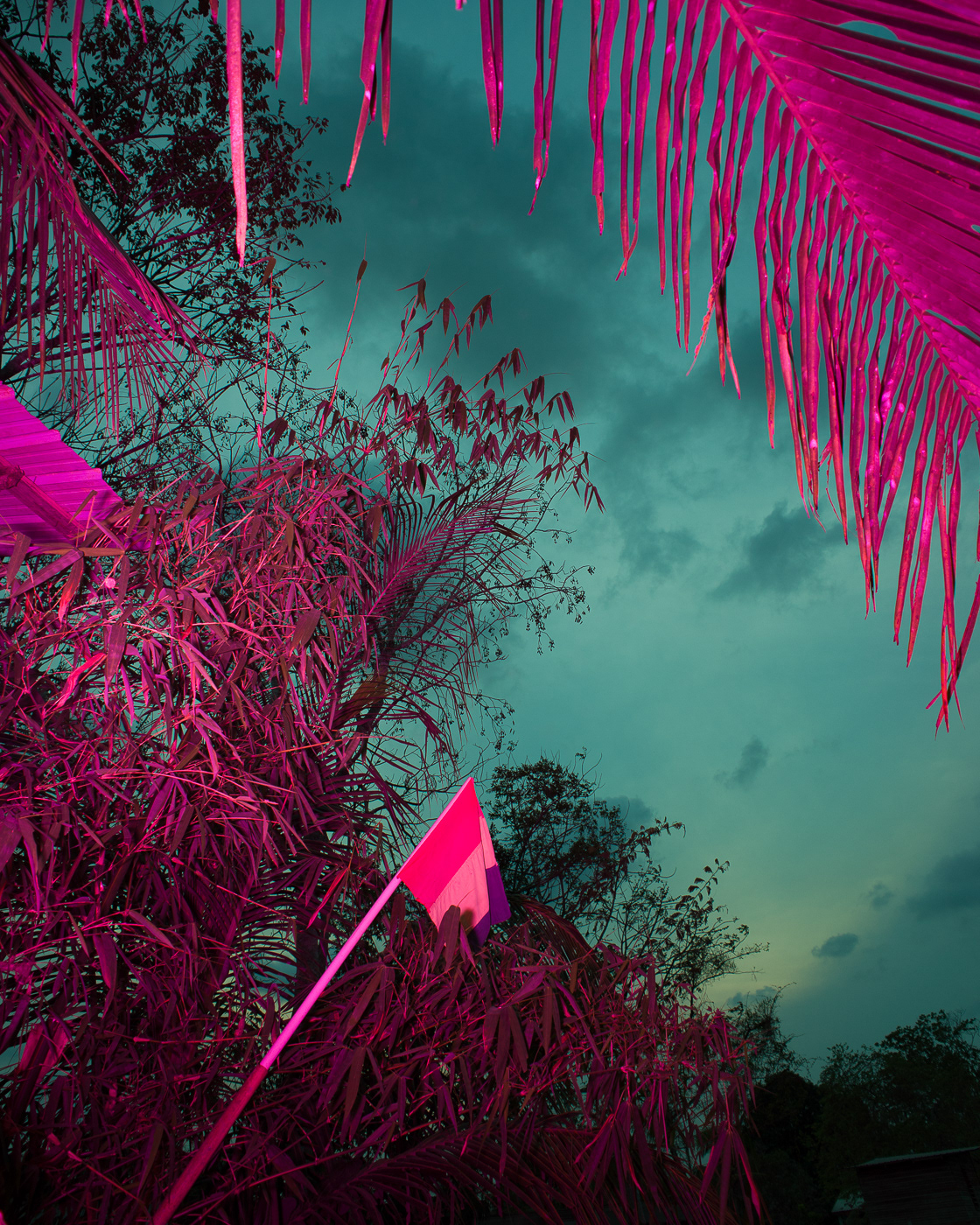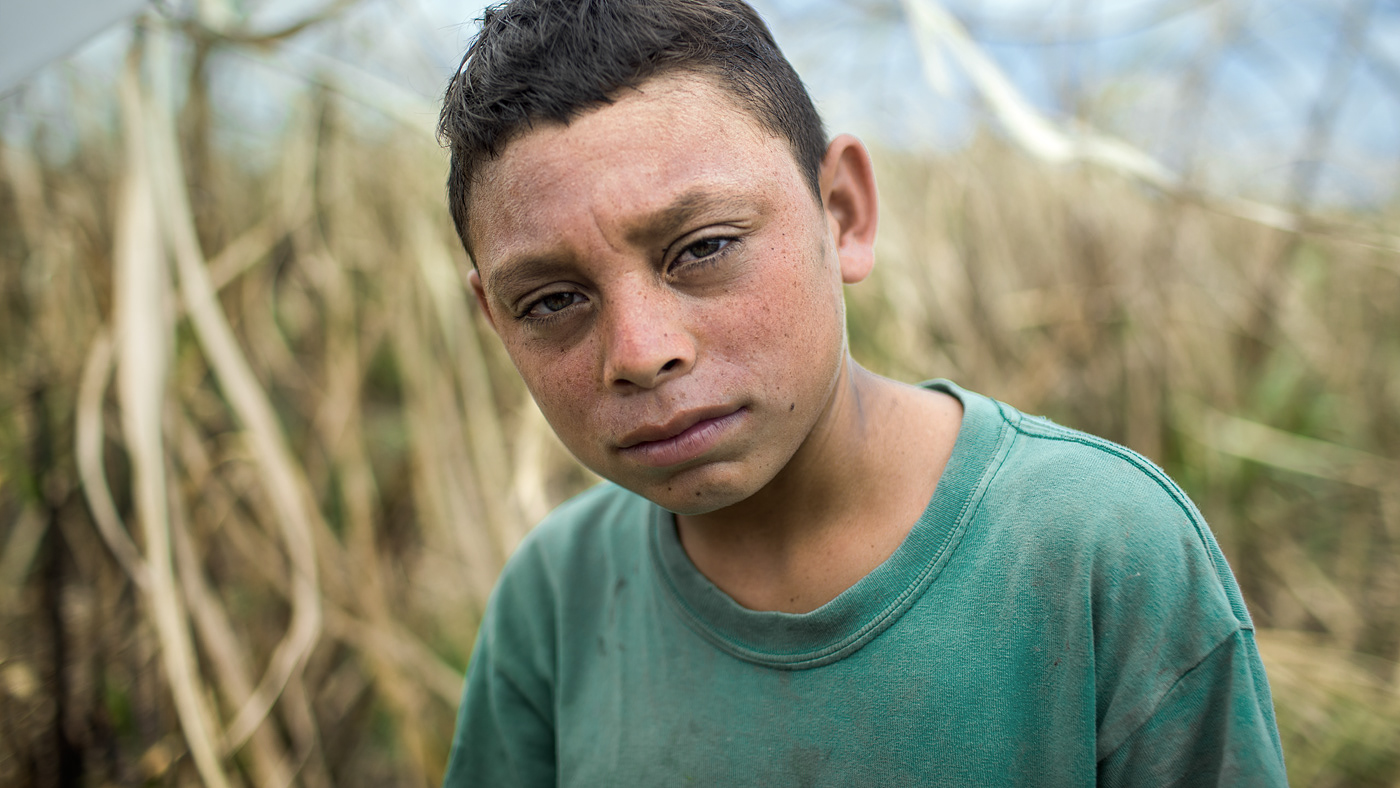 24x30inch edition of 7  
 35x44inch Edition of 3

Info/Contact: Gbuffer@msn.com